Copyright © 2018
Zhengzhou SanheCable Co.,Ltd.
All rights reserved
What are the main properties of insulation materials for power cables?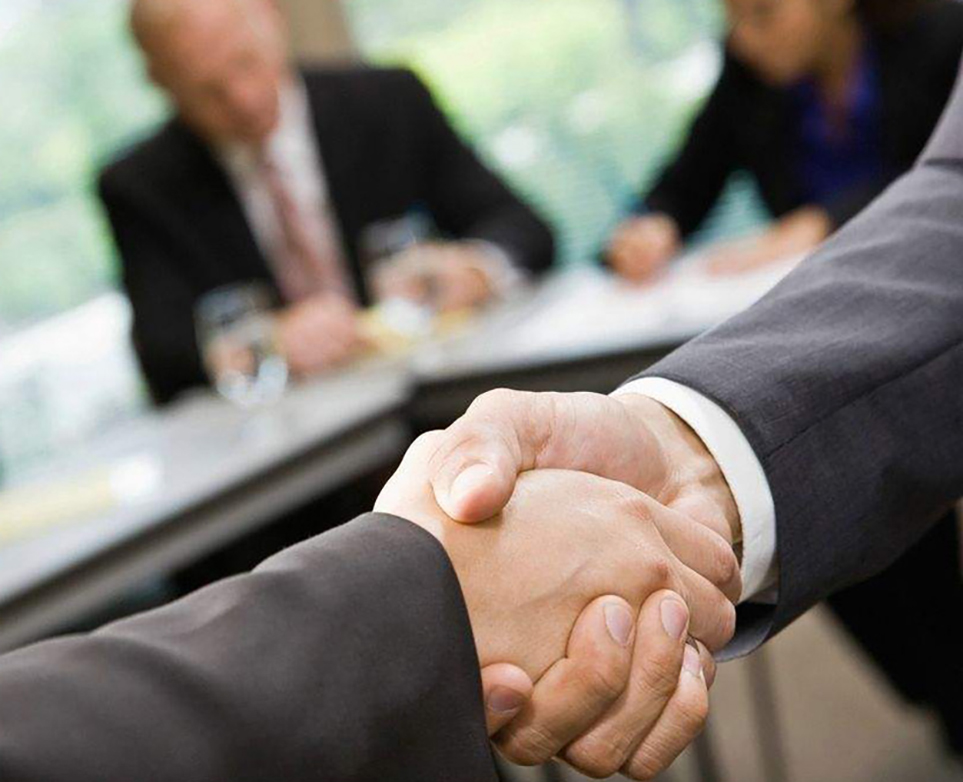 CONTACT FORM
Don't wait for what will happen. Freedom of space is freedom of mind. We will find an original solution tailored to your personality and style. Let us know, we'll be happy to contact you.