QUALITY CONTROL

1, There is a professional design engineer team, before manufacturing, all of the product drawing will be approved by CSBTS (State Bureau of Quality Technical Supervision), and then the cable could be produced only if qualified.

2, To ensure the raw materials quality, all the copper and aluminium are special-used for cable with the Inspection Certificates. The raw material is inspected when entering factory, and only the qualified material could be put in storage and used for production.

3, To ensure the product quality, there is a professional high level quality laboratory, most of the key technology will be checked by high precision instrument.

AFTER-SALES SERVICE

We take quality control as the first priority from design, material selection, material collection, semi-finished product manufacturing to finished product inspection. Cables and wires we produced are 100% inspected to ensure every purchase order, every piece of goods, every meter of cable 100% qualified. If we encounter quality problems, we will actively cooperate with customers to solve problems, to ensure that the interests of customers are not damaged by quality problems.

TRANSPORTATION

We are using different packaging for different cable lengths, ensuring that there will be no problem during the delivery of the products.Package varies in wooden reel, wooden-steel reel, steel reels.Customer can specified reel size , extra reinforcement or luxury package, we will carry on the packing and transportation according to your request.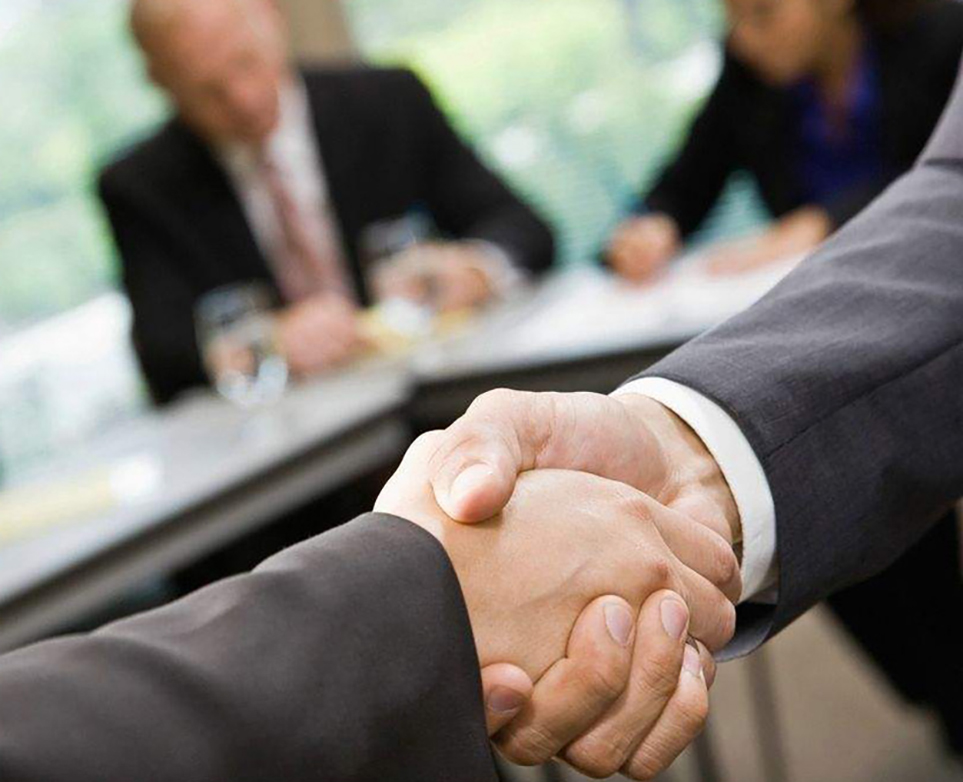 CONTACT FORM
Don't wait for what will happen. Freedom of space is freedom of mind. We will find an original solution tailored to your personality and style. Let us know, we'll be happy to contact you.
Copyright © 2018 Zhengzhou Sanhe Cable Co., Ltd